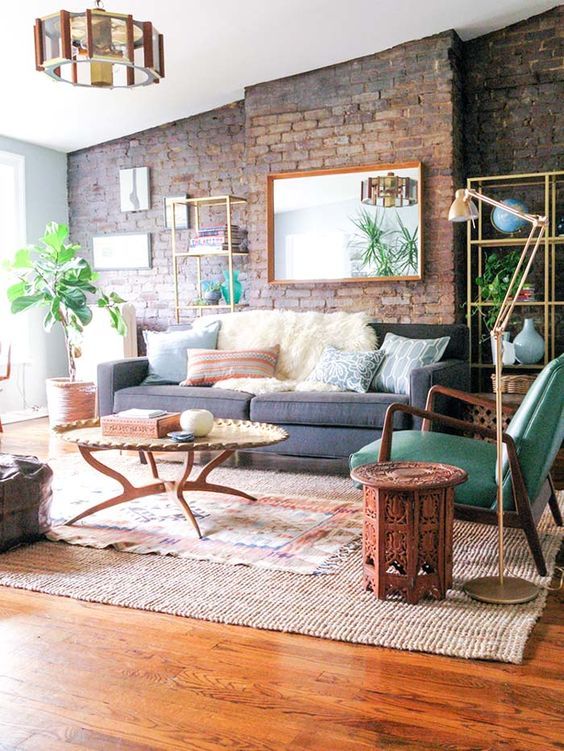 10 Awe-inspiring Ideas To Decorate Your Home In Cafe Style
Love going to cute little cafe's and bistros? Then why not bring some of the cafes feel into your very home interior. Here are a few ideas curated for the lovely cafe ambience lovers which will make you feel closer to your favourite restaurant besides perfecting your culinary and baking skills. Use these to decorate your home interiors and create your own sweet little cafe!
#1 Exposed Brick Accent Wall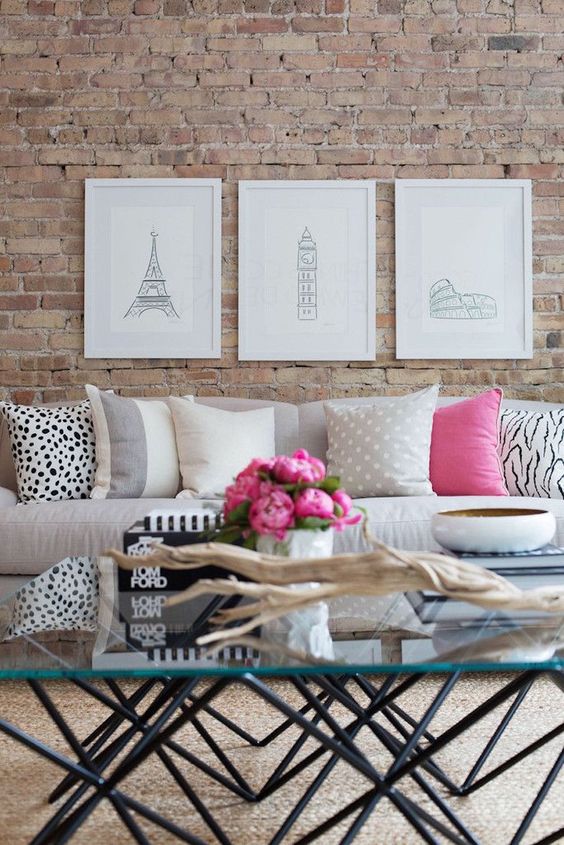 It's time to stop dreaming about the beautiful exposed brick walls that provide high style and rustic accents and create your own at your beloved home.
For those who don't have brick walls in your apartment, there are many faux brick walls available in the market or you can also go for brick wallpaper.
#2 Slate Board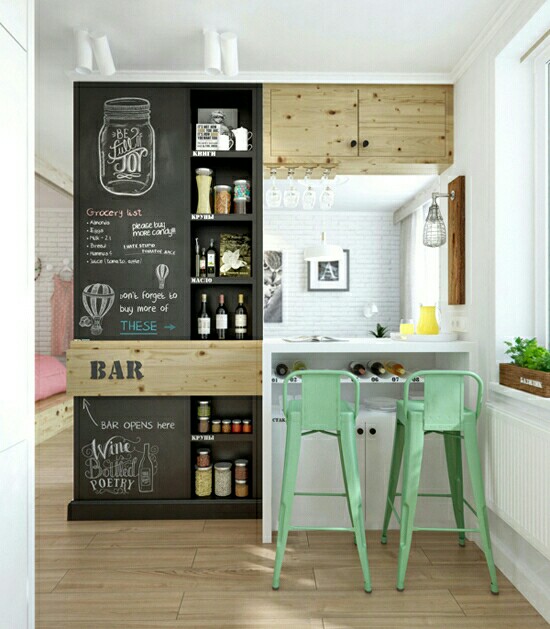 Add a little vintage cafe touch to your home by putting up a slate board. And use it for cute gestures writing down the day's menu, leaving notes for your loved ones, or maybe some beautiful quotes.
#3 Wall art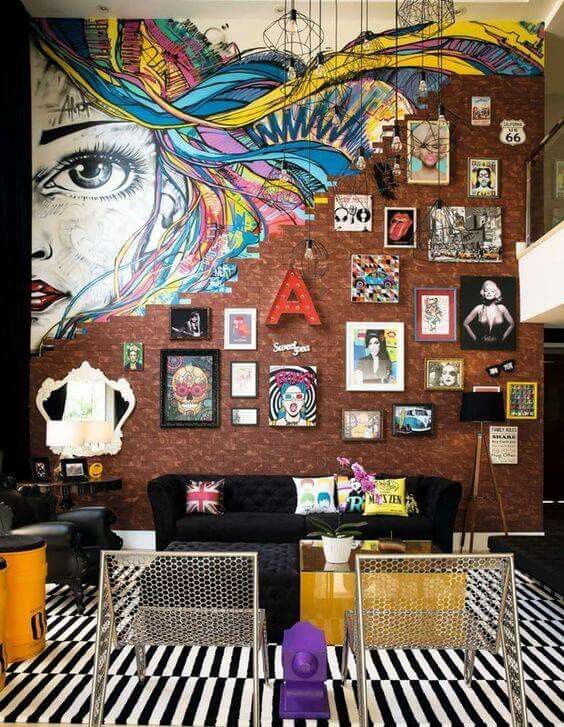 For the contemporary themed cafe lovers, adding abstract prints on your walls is a fine way of inducing a touch of cafe style decor to your home. Go for some creative wall arts and make your own living room wall art statement.
#4 Flooring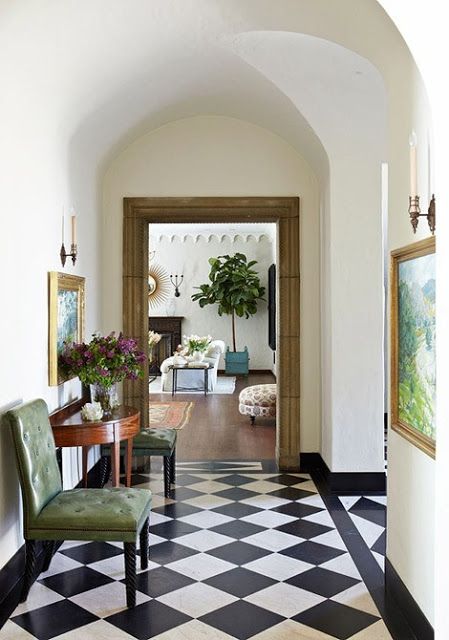 Add some extra appeal with stylish restaurant like floorings and make your own stunning cafe ambience right at your home.
#5 Tungsten Lights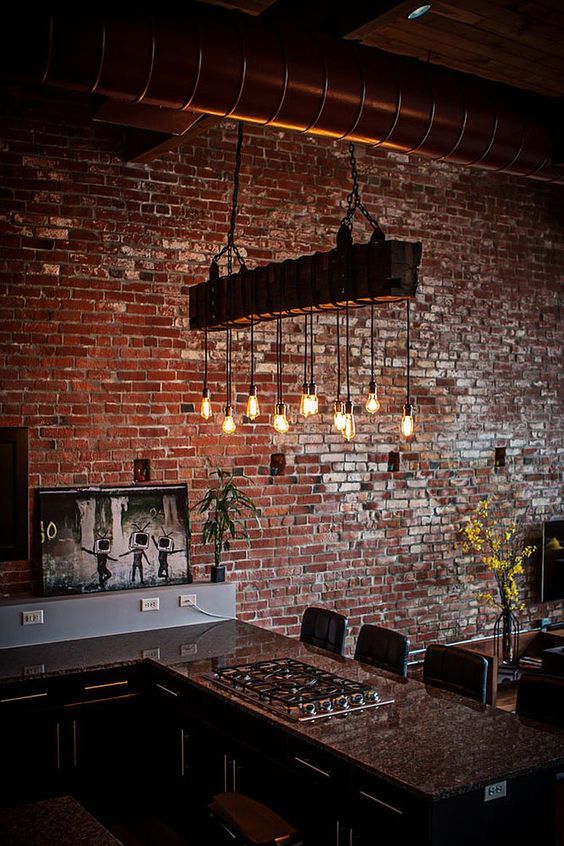 Latest entrants in the cafe design trends are the tungsten lights. They pose a irresistible charm and can be fused easily with the home interiors.
Available in a variety of shapes and sizes, tungsten lights look best when suspended over your dining space for that cafe-like effect./p>
#6 Wall Hanging Shelfs
Add some cool wall hanging shelfs to an empty wall and increase its visual appeal while at the same time you get to store cool stuff on the wall just like they do in your favourite cafe!
#7 Vibrant Colours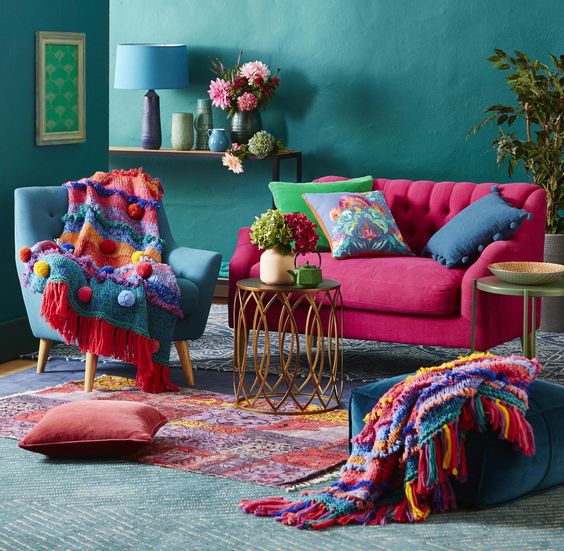 Add some coloured touches all around and make the interiors more bright and vibrant. These extra touches not only bring out a cafe style appeal out of the interiors, but they also make the overall ambience more welcoming.
#8 Furniture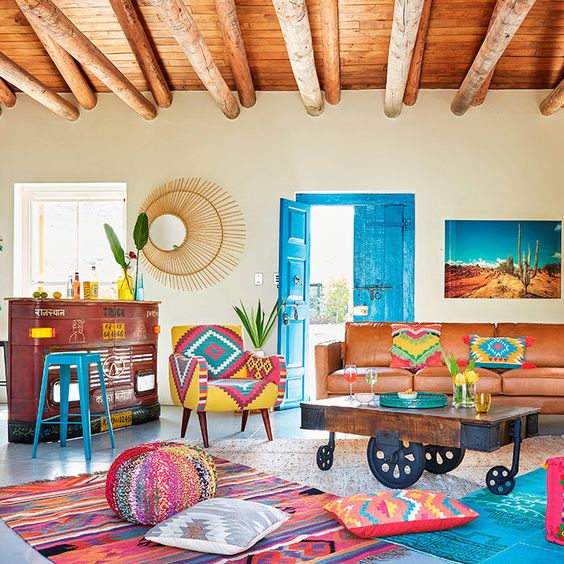 Furniture is a great way to bring cafe style look into your home. Add some quirky pieces or some bar stools, long chairs near the open kitchen or bar counter and viola you have your very own small cafe style sitting counter all set.
#9 World Map Wallpaper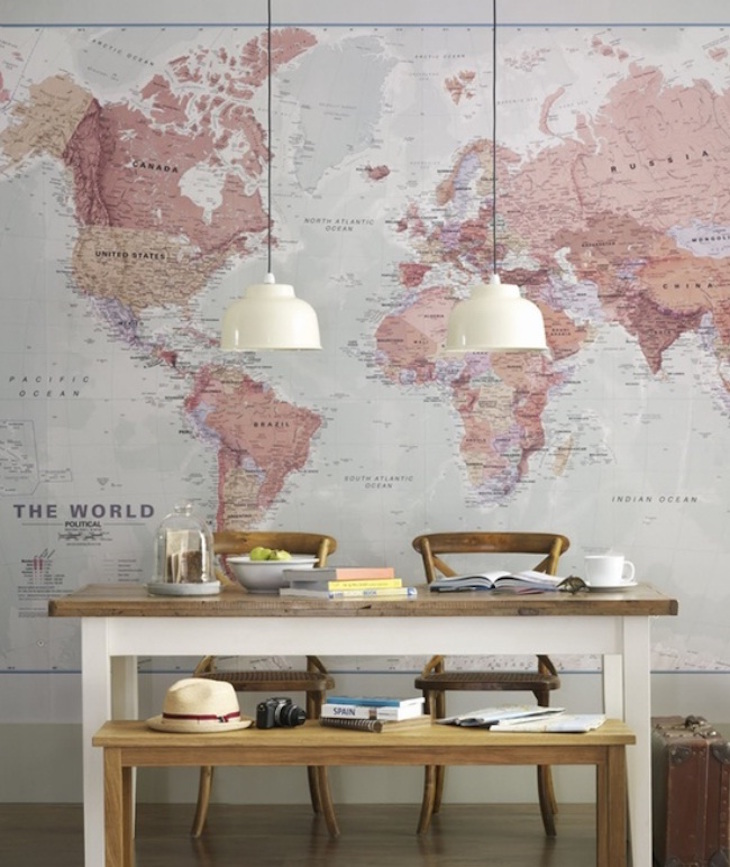 Bring traveller's paradise at your doorstep by simply adding a world map wallpaper on your wall. Now isn't it the most amazing setting to sit sip a warm cup of coffee?
#10 Indoor plants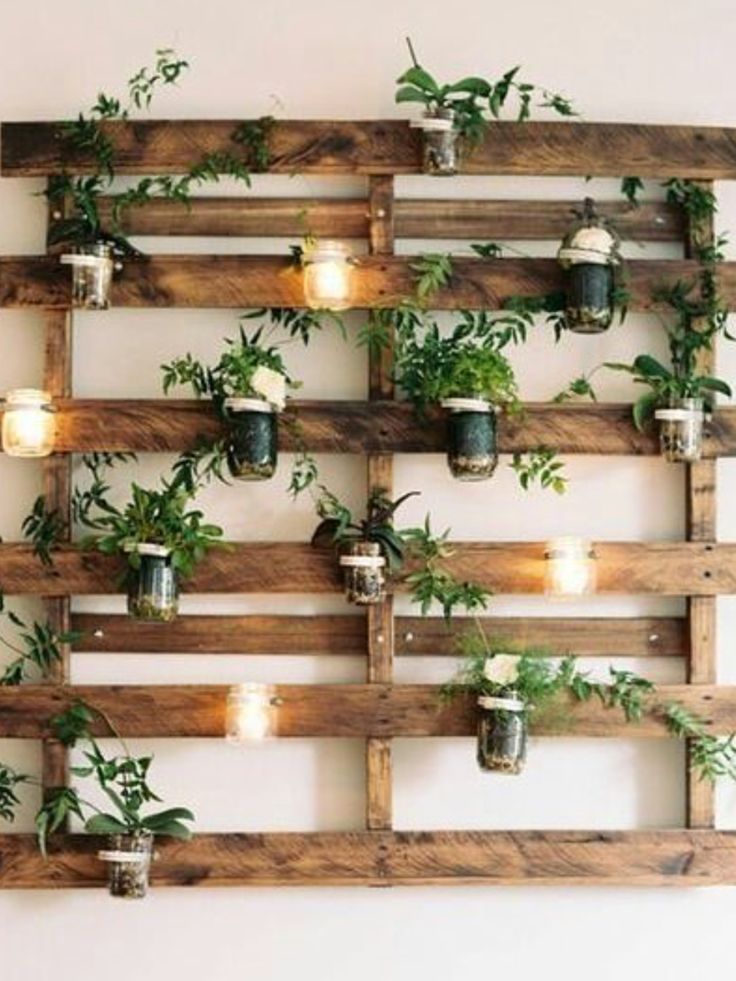 One of the most essential element of cafe decor are the indoor plants. And to make them more alluring there are some creative ways to present them just like in your beloved cafes. Go for some cute pots, wall hanging planters and infuse your home with gorgeous indoor plants.
Use these cafe style decor ideas and make your home feel even more warm and welcoming in few easy steps.