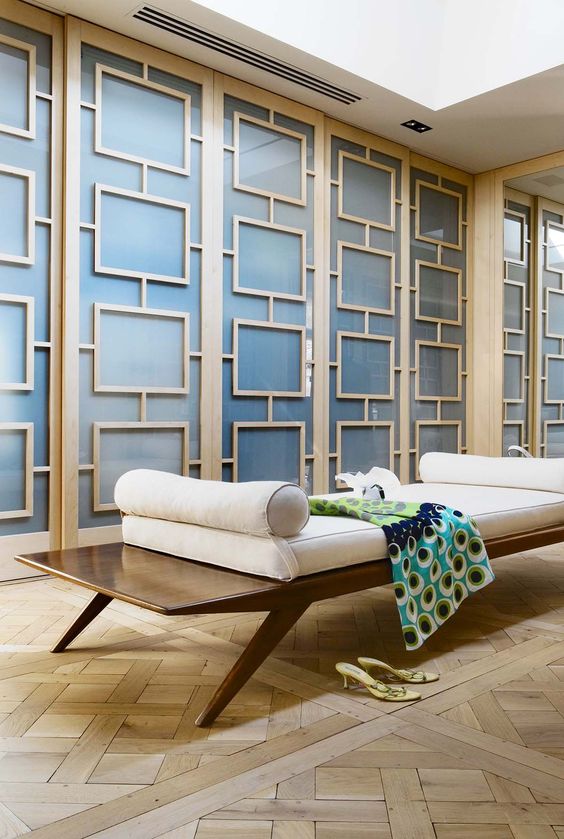 8 Materials That Make The Best Combinations!
For lovely home interiors, mixing and matching is one of the key styles. The real aesthetic effect is achieved with combinations of two materials that enhance the beauty when used together. And the process of mixing and matching is not limited to just color pallets or finishes! So here are a few material combination options for you to try in your home interiors.
*Metal Along With Glass*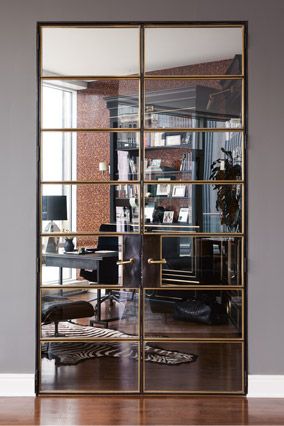 A perfect and chic combination of metal and glass is just what is needed to add a touch of glamour to the home interiors. There are many creative ways to infuse this combination into your spaces such as with a stylish wardrobe design, some stunning furniture or a window panel.
*Wood-N-Wood*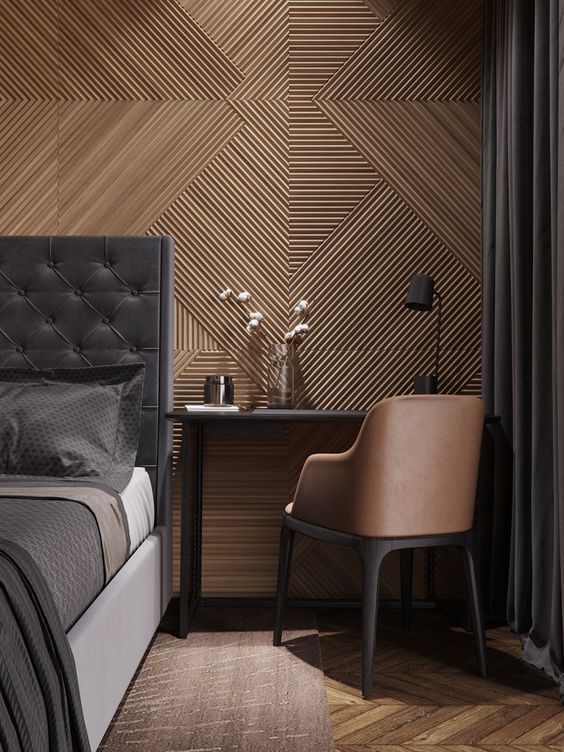 Now as they say there cannot be too much of a good thing and the same applies when it comes to using wood to enhance the aesthetics of home interiors. Wood is a material which is versatile in nature and blends perfectly with various kinds of spaces to give them a beautiful look.
*Stone Along With Wood*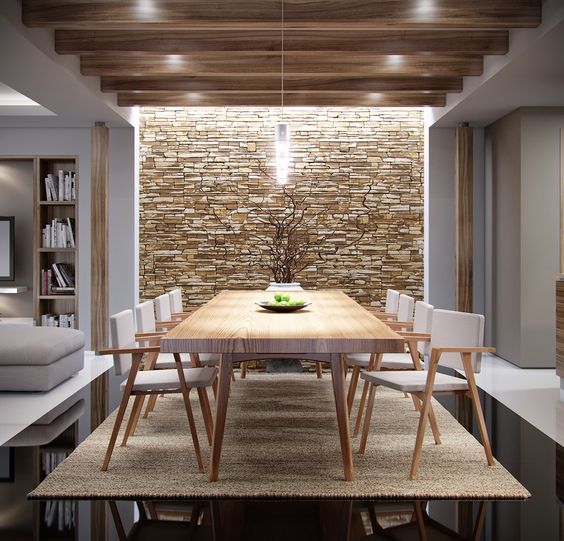 Get ready to indulge in the beauty of your room when you create an infusion of stone and wood in its interiors as there is nothing more soothing than this lovely combination. This elegant combination can be used by adding wooden beams over the ceiling of the room and some stone effect on its wall. The combination will surely give a natural and elegant appeal to the area.
*Marble And Wood*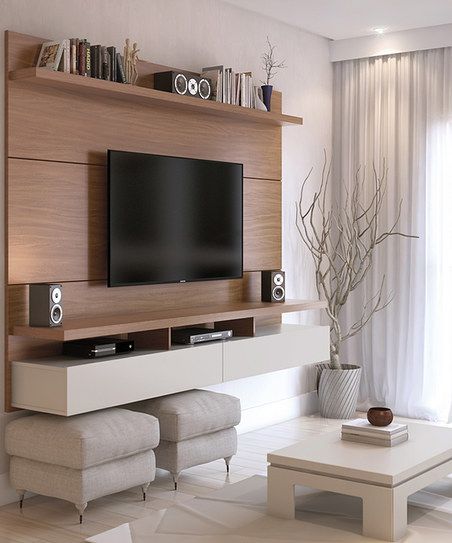 A true contrasting combination it is when wood is combined with marble. The results of this combination are nothing short of enchanting. Like using marble tiles or flooring along with some wooden panels or wooden furniture.
*Marble and Steel*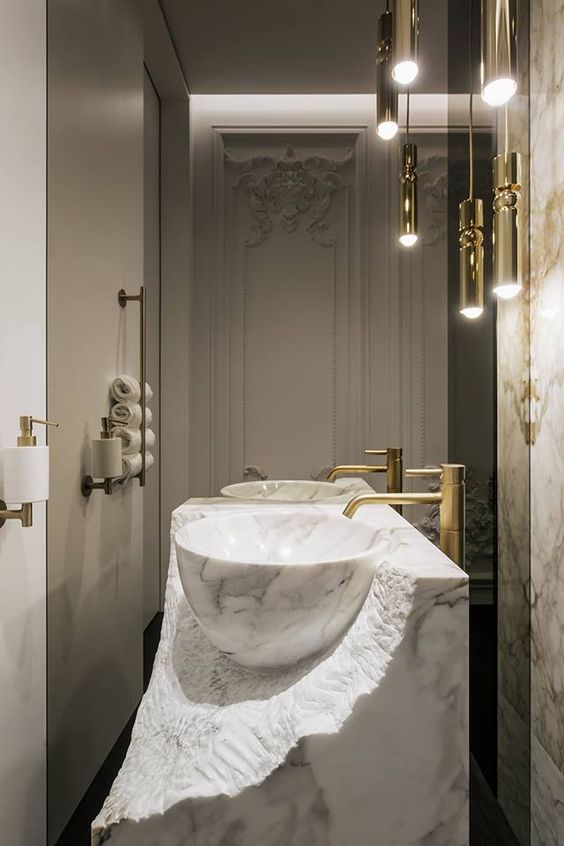 A classic look is what the result is going to look like when the combination of steel and marble comes into play. A beautifully created marble sink along with steel bathroom fittings is one of the options to adopt this sophisticated combination into your interiors.
*Brick And Steel*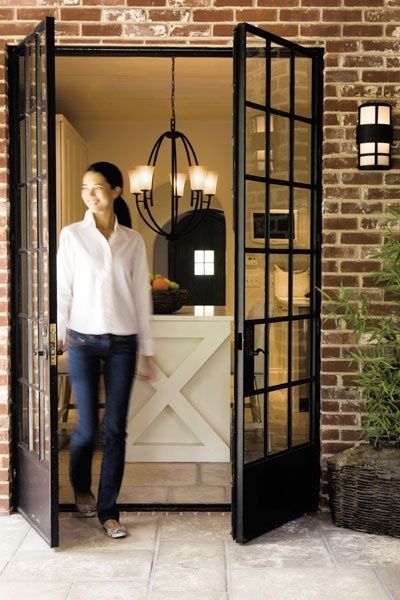 Brick and steel combination provides an industrial design appeal to the interiors. Also steel combined with bricks brings out a unique and classy appeal of the room. There are many creative ways to achieve this perfect look like with a brick wall and steel door frame!
*Mirrors-N-Wood*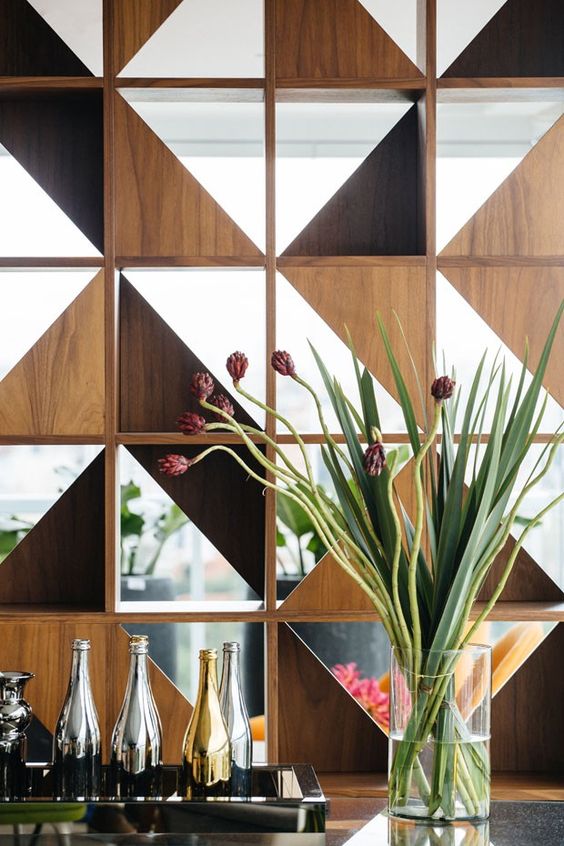 Mirrors add a touch of beauty to the area they are used in. And combined with the elegant touches of wood the combination is truly hard to resist a glance while you pass by. This combination can be used in furniture cabinets, wall decorations, etc.
*Tiles Along With Wood*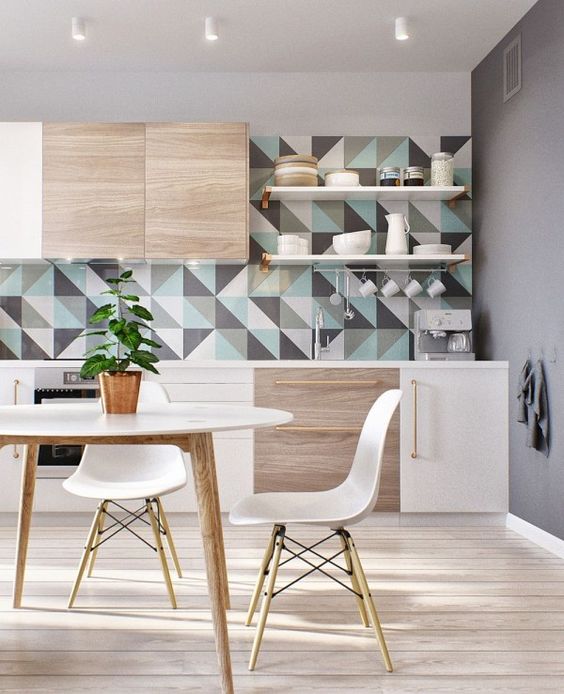 The combination of tiles and wood sure gives the spaces it is used in, an uplift. For instance, a Moroccan backsplash in kitchen designs along with some contrasted wooden cabinets is sure to create a properly balanced look.
So go ahead and experiment with different combinations to make your home interiors unique as well as elegant.