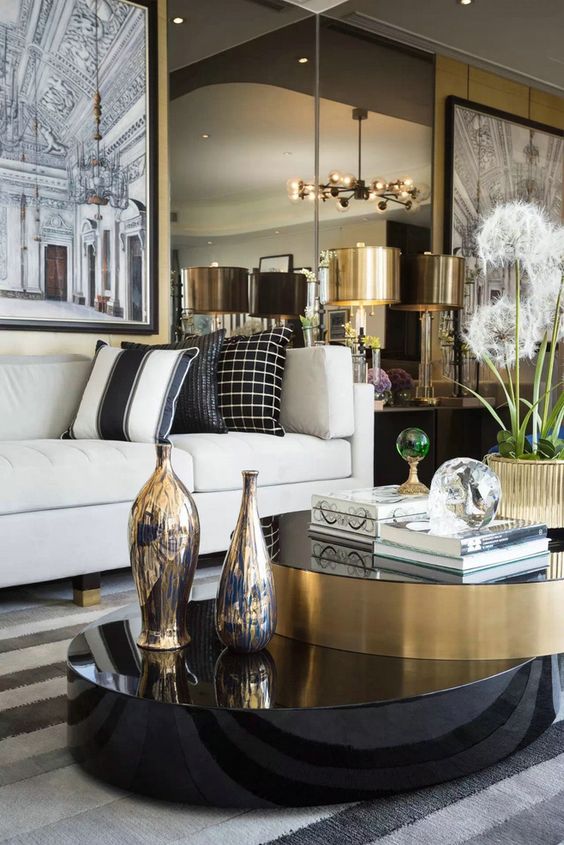 5 Essential Hacks To Select The Perfect Center Table
To find the most quintessential Center table it is important to get its durability, size, and design just right! To make the task of selecting a perfectly suited center table for all your needs like reaching out for snacks or keeping some heavy-duty items, we have curated some special tips:-
# Material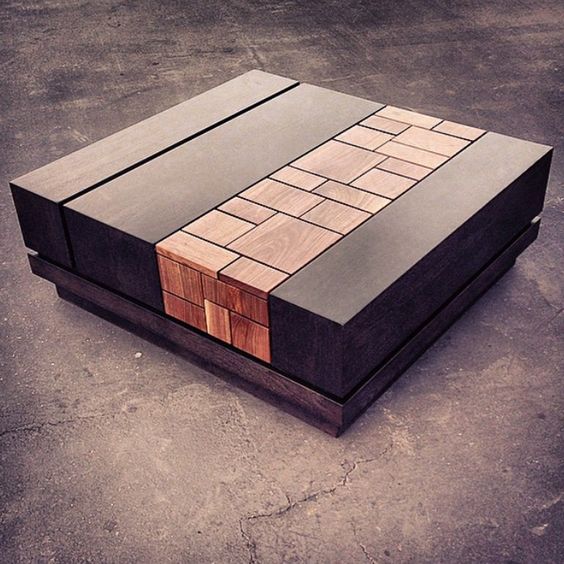 Center tables truly are the center of attraction in many ways and also many activities take place on or around them. Thus, requiring them to be steady and strong it is necessary to have a good material being used in the making. Besides the most common and pocket friendly option of wooden material, there are also few more like medium dense fiberboard, Lucite, acrylic or a table with tempered glass or metal frames. A special tip – try to opt for a durable and easy to maintain material.
# Shape
For the perfect center table, the shape of your sofa is a major contributing factor.
Say for a square seating area with smaller sofa's, a round or square shaped table is best suited as it fits perfectly into the tight space.

And for an L-shaped sofa, rectangular tables are the ideal choice as they make the items placed on it easier to reach for everyone.
If you wish to do things differently, then an exquisite option would be to go for oval or circular tables. They are just the right thing to cozy up around with poufs and ottomans as there are no definite lines.
# Style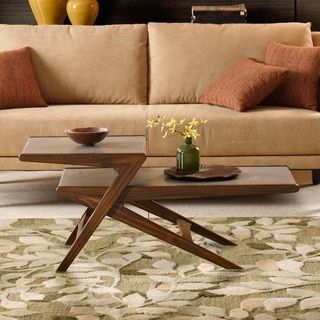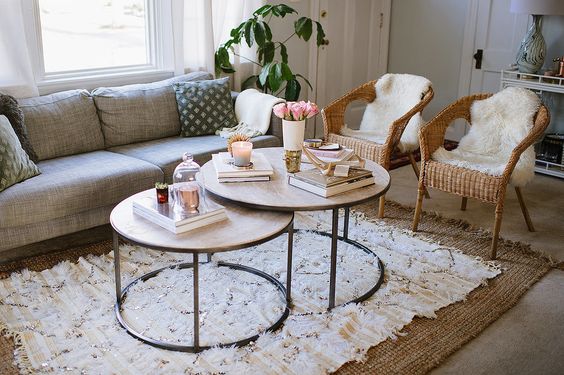 Style matters! Trust us on this one, as your center table will be a highlighting factor of the room it needs to up the ante of its style game. Some delicate metal and glass designs work well for a small setup whereas tables having glass tops make the room look bigger than it is by creating an illusionary depth effect.
# Size
Size is an important factor while selecting the ideal table. A table should be of the right size as per the room to provide enough movement space, fill the gap or simple stretch and relax.
Some important size selection tips:-
Height of the table should be same or a few inches lower than that of the sofa for easy access.

The ideal table should have ample space for showpieces as well as everyday use things like coffee mugs, laptop etc.
# Function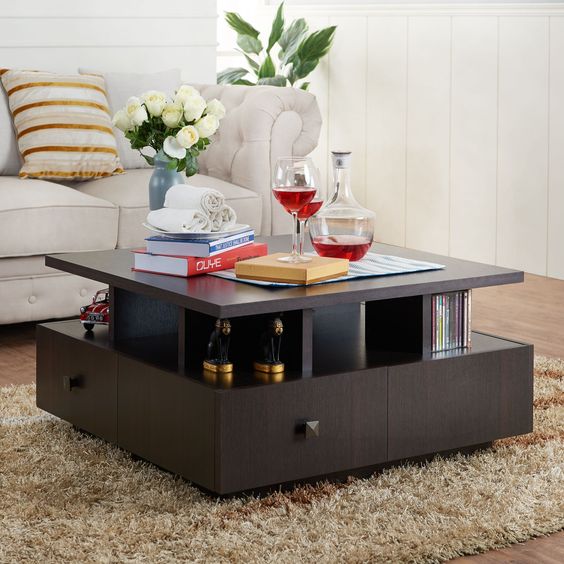 A smart choice for selecting the ideal center table would be according to the function it is required for. Say if you are placing it in a smaller space then you can choose a table with storage drawers to stack up things like magazines, remote controls, coasters etc. Or if you are looking for a table to entertain a lot of guests in the seating area then go for a stronger/rugged surface so that the worries of drink and food stains are minimized.
Now choose your room's ideal match of a center table while keeping these simple tips in mind and enjoy the alluring end results!