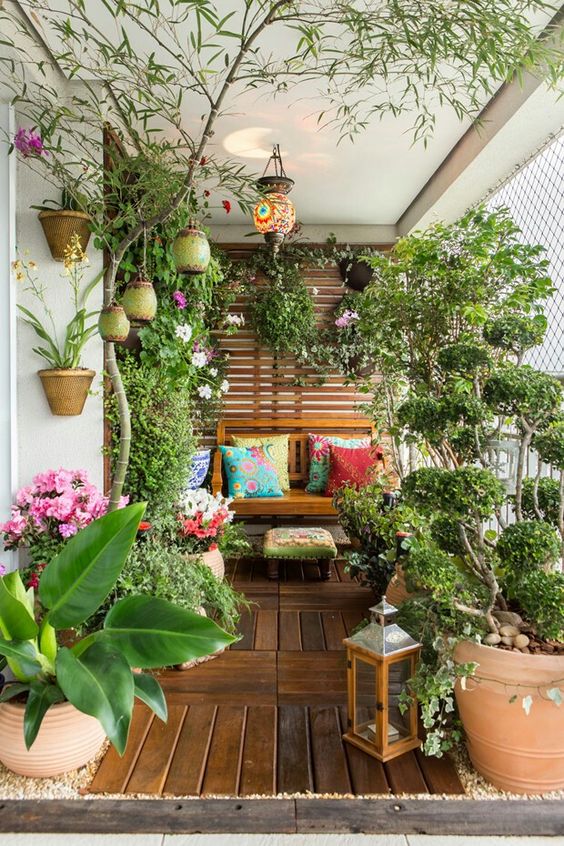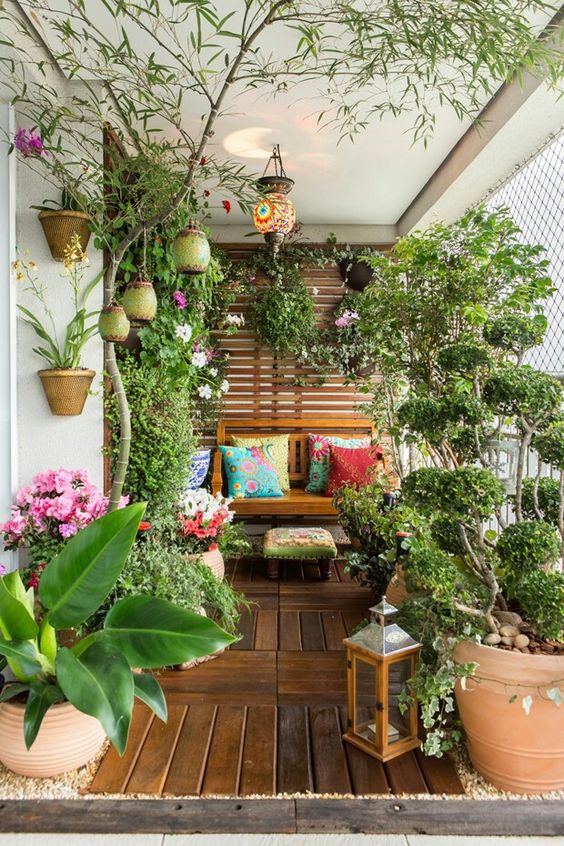 8 Balcony Décor Hacks To Lounge In Style
A refreshing view with fresh air and some relaxing space to sit back and enjoy a cup of warm coffee are some of the perks of having a balcony sitting in your home. So won't it be a good idea to spice up the sitting arrangement even more with some creative balcony settings to sit back, relax and enjoy the view in style!
So get ready to lounge in comfort and style with these amazing balcony seating ideas curated just for you –
#Curl-Up In Comfort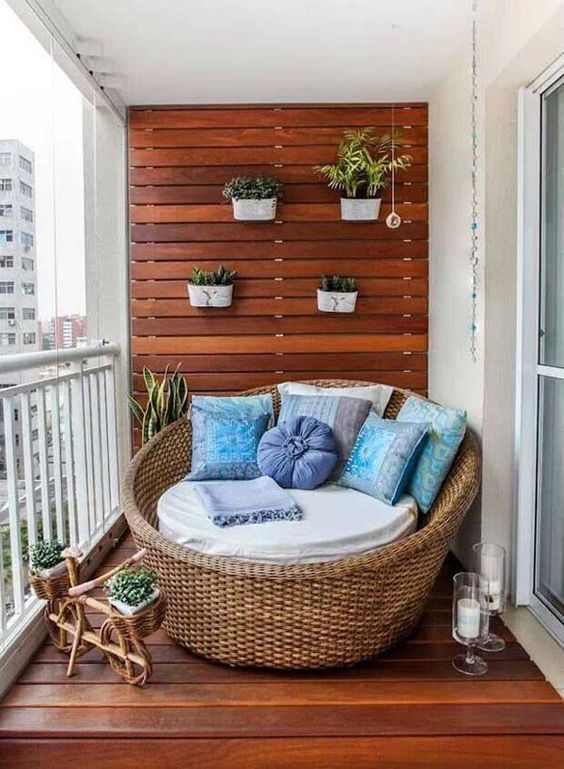 Catch up on the latest bestseller while curling in peacefully on a comfortable chair. Place it in a corner in your balcony setting and create your very own peaceful cocoon.
#Weave-It-Up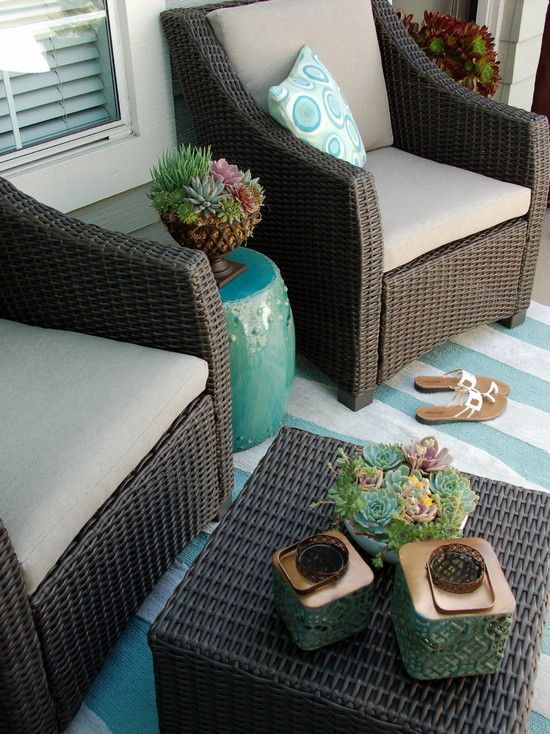 Enjoy the lovely mornings out on the balcony cozily with a warm cup of coffee. Just add some wicker chairs along with a coffee table in the center and enjoy the double comforts of a garden and balcony setting in one.
#Foldable Furniture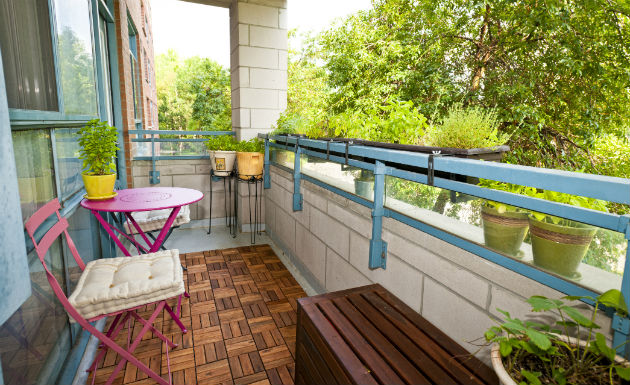 If there is a constant fear of your precious furniture getting spoilt due to exposure to sunlight or rain, then go for foldable furniture. No need to worry about space constraints and you can rearrange it as you like.
#Lay Down In Comfort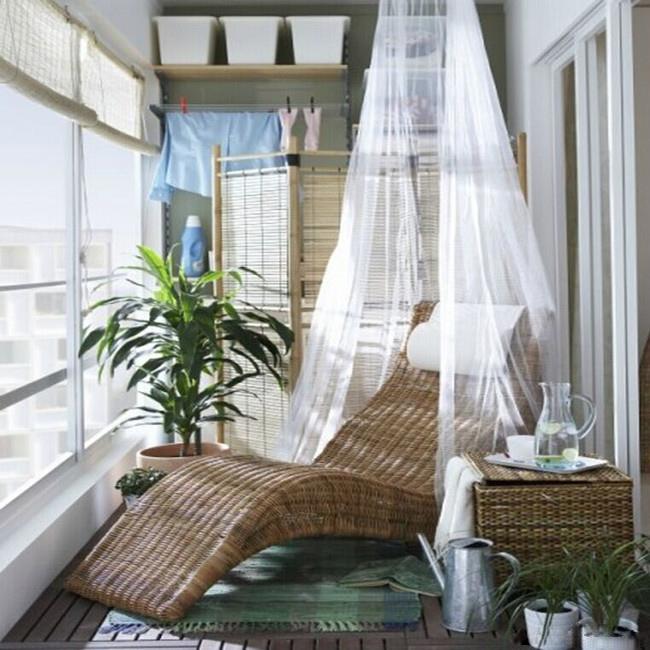 If you want to keep the space compact with a comfortable seating then you can create one with a lounging chair in your balcony. This is one of the best ways to spend some quality time lounging on your balcony.
#Old School Furniture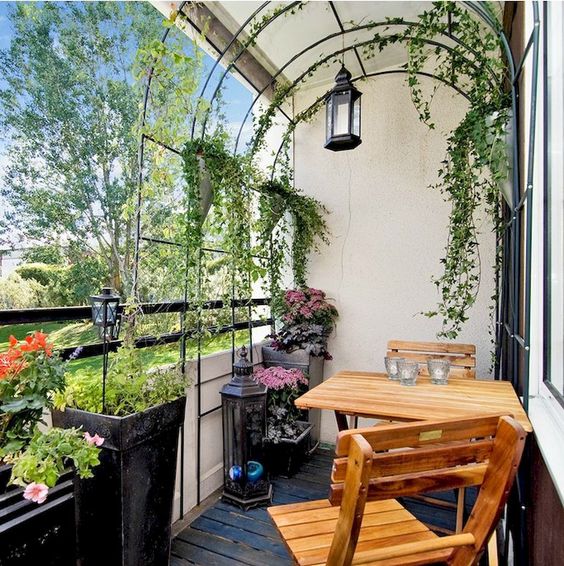 Based on your balcony's area you can easily place a bench or some wooden chairs with a small table and create an old look school of your own right there in your balcony.
#Swing Seating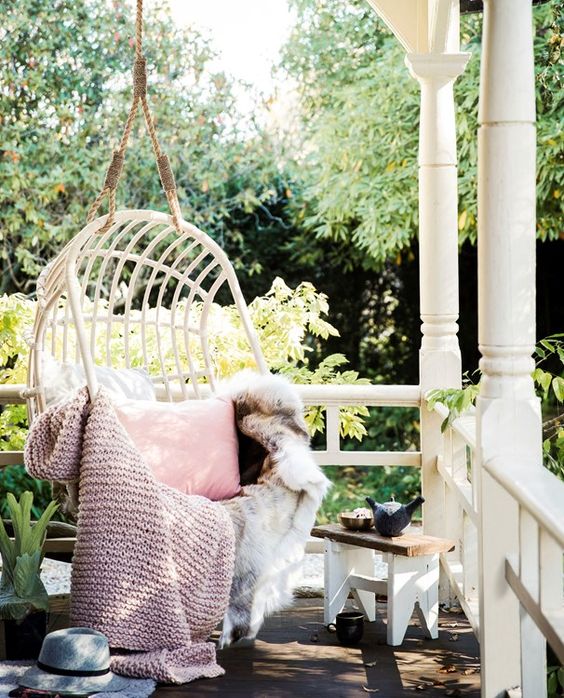 An ideal set up for varying moods, the swing seating gives many usage concepts to make the optimum utilization of the available balcony space. So just hang a swing in your balcony and enjoy it your way!
#Wooden Wonder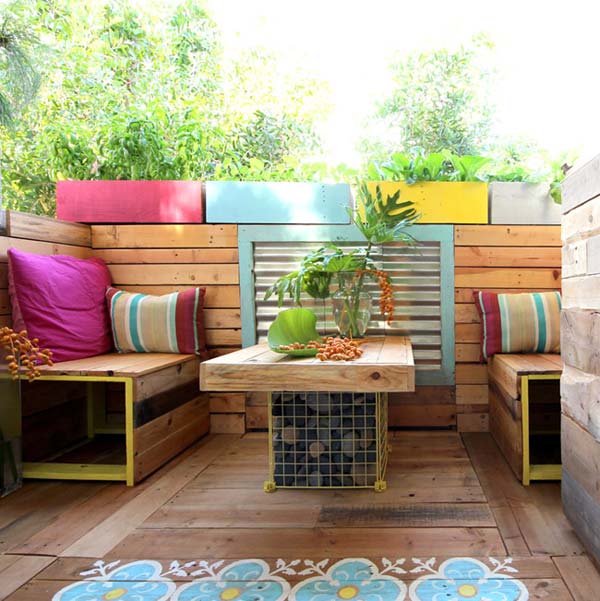 Give your balcony an elite tree house finish with wooden décor. You can also add wooden flooring in the balcony for an additional touch of perfection.
#Bohemian Style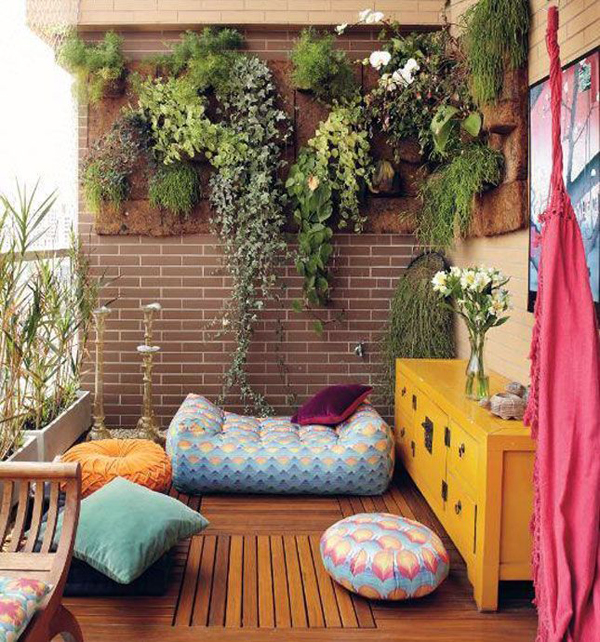 Let this style inspire a balcony makeover in your home! Add some colorful and bohemian inspired furniture touches into your balcony and cherish the visual delight.
With a little planning and attention to detail, even the most compact balconies can turn out to be an beautiful space! So work your way and transform the appeal of your balcony.